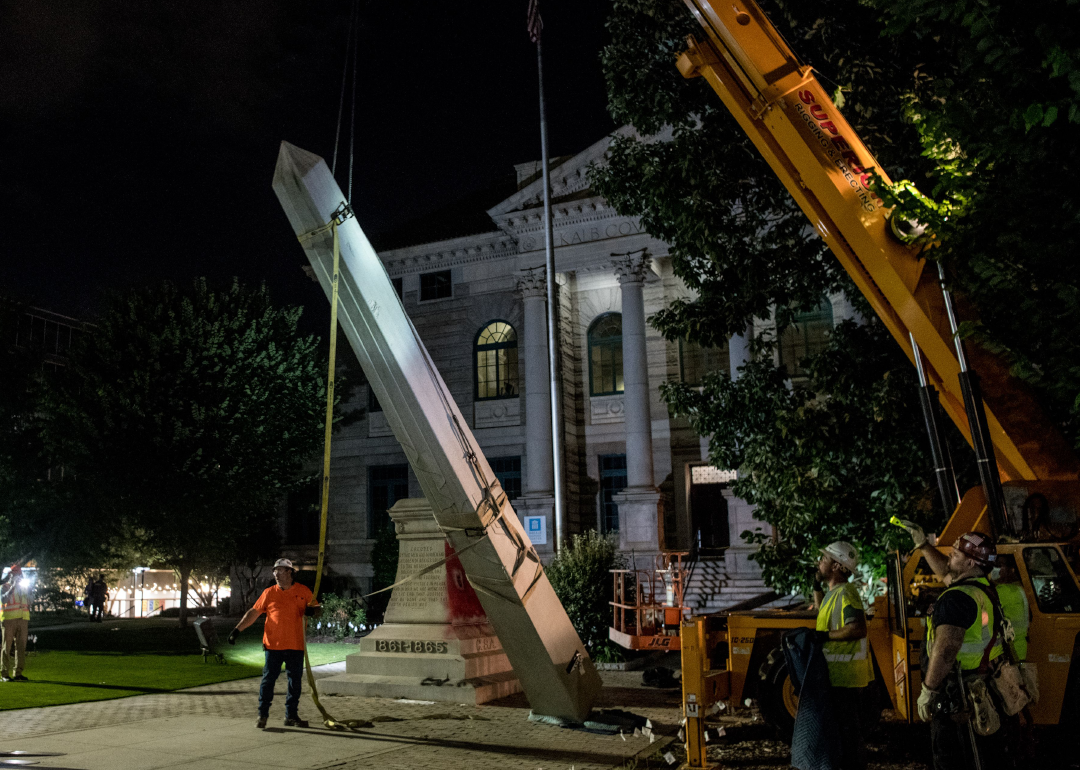 States with the most Confederate memorials
Stacker analyzed Southern Poverty Law Center research and ranked states according to which have the most Confederate memorials, including statues, parks, schools, streets, highways, or practically any structure which, in one way or another, honors a Confederate figure or the whole coalition of seceded states.  
How people ordered meals online in 2022, according to DoorDash
From peak ordering times to the most popular types of restaurants, Task Group looked into how people ordered meals online in 2022, according to data from DoorDash.
10 best video games for the Nintendo Switch
Stacker compiled a list of the 10 best video games on the Nintendo Switch using data from Metacritic.
How to Save With Amazon Access – The New Hub for Accessible Shopping on Amazon
(BPT) - Amazon recently introduced Amazon Access, a new hub for customers to explore programs, discounts, and features that make shopping on Amazon even easier and more affordable. With the tough …
Stacker determined the most health-conscious cities by analyzing Niche's 2022 Healthiest Places to Live rankings.