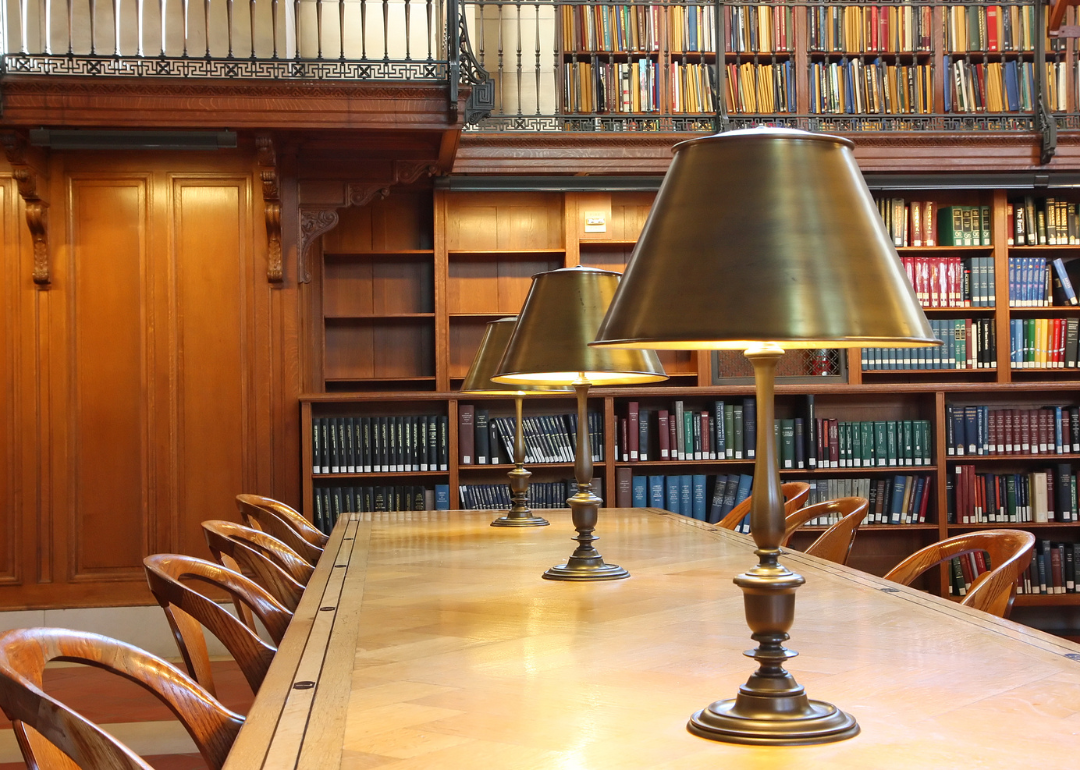 Best in class? Why college rankings are controversial
EDsmart explored why college rankings are—and always have been—a controversial practice.
How to transition from freelance to full-time employee (or vice versa)
Feats compiled a list of five ways full-time employees can transition to freelance, and five ways freelancers can prepare to enter full-time work.
12 metrics employers are using today to measure employee engagement
Nextiva identified ways employers can measure and improve employee engagement to build a stronger work culture with committed workers.
States where Americans work the longest weeks
Nextiva used data from the Bureau of Labor Statistics to determine how many hours people work in each state, on average, and visualized that data using a map, table, and scatter plot to see trends in hours worked and pay.   
How many people does it take to build an app?
Feats compiled a list of key roles in app development, explaining what each does and how these roles contribute to an app's success.  
Tips for Wrapping up 2022 and Preparing for the New Year
(BPT) - Sponsored by Office DepotWith just a short time left before the end of this year and the start of 2023, business owners, remote workers, teachers and more are working hard to find a balance …