OBITUARIES
John Paul D a r n e l l , who died at his home on M o n d a y morning, March 10 following a two-and-half-year battle with cancer, was remembered by those who knew and worked with him as a man of his word who was always avail­able when a need arose.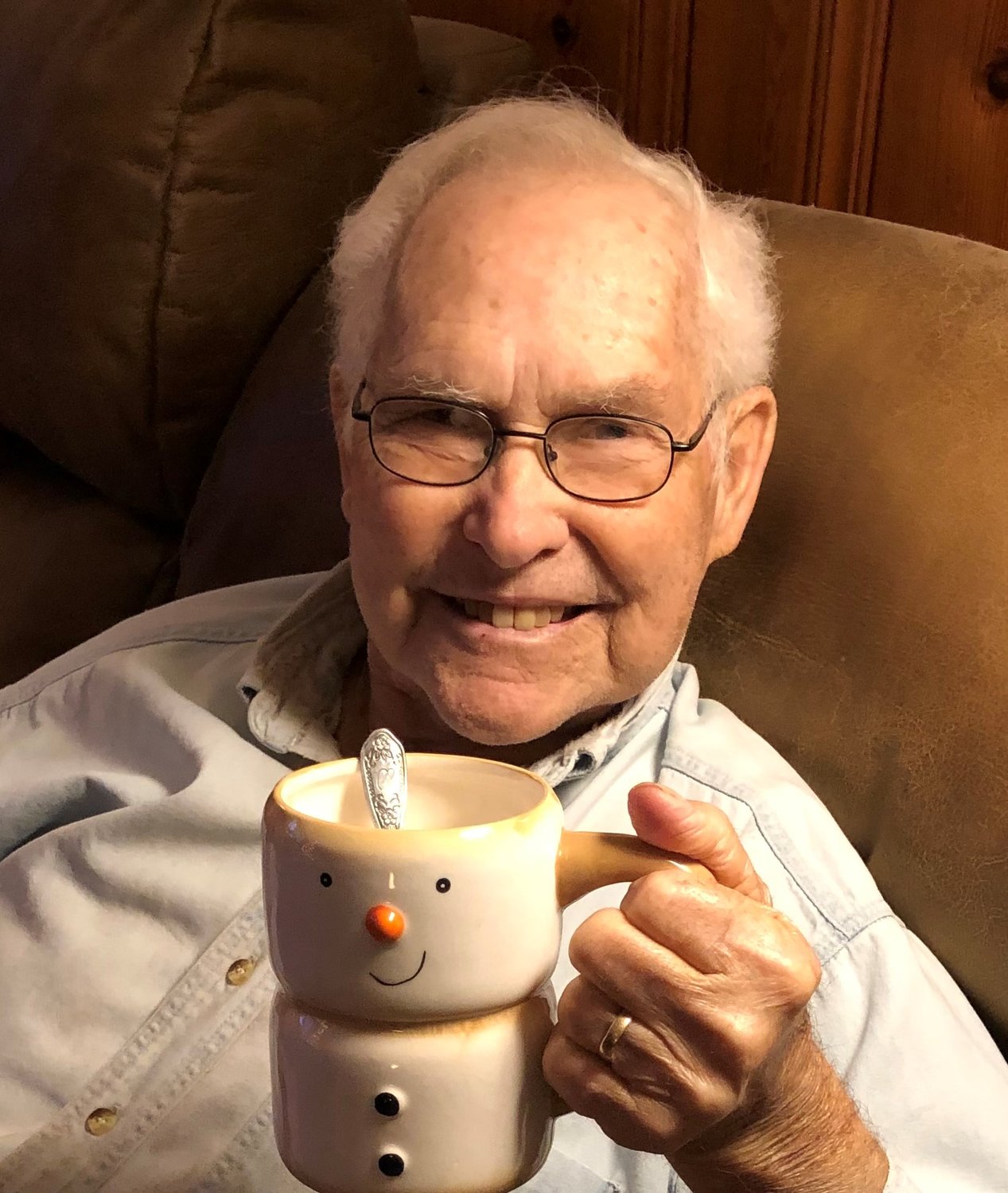 Funeral services for Barry D. Wright were held Saturday, October 16, 2021, at 1:00 p.m. from Coye Assembly of God in Preston with Rev. Ryan Farmer and Rev. Scott Wright officiating. Burial followed in the church cemetery.
Funeral services for Audrey Denise Rash, 54, were held at 11 a.m., October 1 at Mt. Pleasant #2 Cemetery. Dr. Curtis Johnson officiated.
---
---
---