SPONSORED CONTENT
5 tips to maintain healthy feet for better mobility
Posted
(BPT) - Did you know that there are 28 bones in the foot? These bones, along with more than 30 joints, allow for a wide range of movements, including standing, walking, stretching, jogging and more. It's easy to take foot health for granted when everything feels great, but the moment something is wrong, you realize just how important your feet are.
A proactive approach is best for ongoing foot health. The Prevent Injuries Campaign!™ from the American Academy of Orthopaedic Surgeons (AAOS) strives to educate people of all ages on foot health and the importance of preventing injuries. Orthopaedic foot and ankle surgeon and spokesperson for the AAOS Steven L. Haddad, MD, FAAOS, offers these tips to help everyone keep their feet healthy for improved mobility:
Choose the right footwear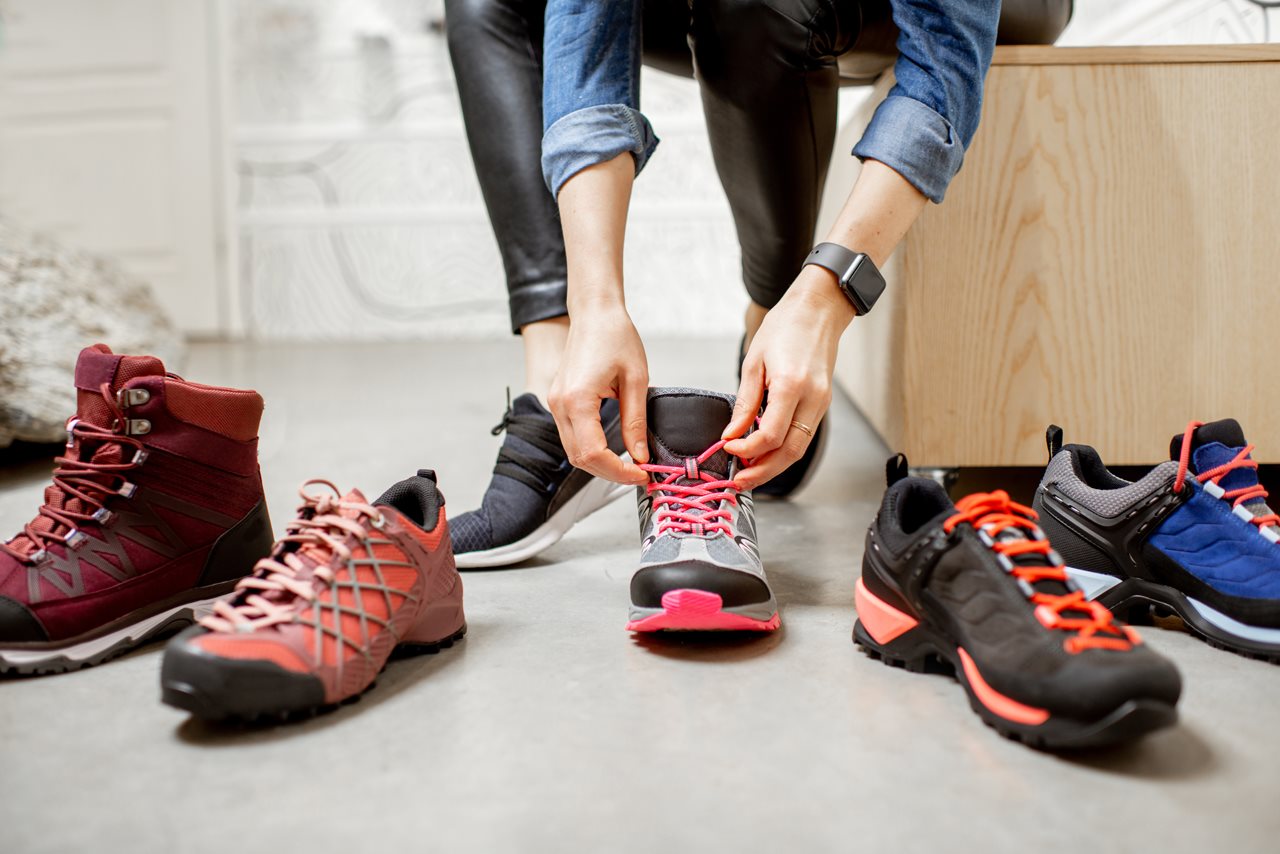 Those fancy shoes might look great with your outfit, but they may not be great for your feet. Shoes that are too tight, too loose or without enough support can cause unwanted strain on the feet, ankles, lower leg, hip and spine. There are many well-made, supportive and stylish shoes, so be smart when shopping and selecting your shoes for the day. To learn tips for finding the right fit for shoes, including advice for children's, men's and women's shoes, visit OrthoInfo.org. A quick tip: try on new shoes in the store at the end of the day, when your feet are the most swollen from your daily activities. That way, the shoe will never feel too tight and is less likely to cause damage to your feet.
Stretch and exercise your feet
You often hear about the importance of exercise, but have you thought about exercise in relation to foot health? Stretching and strengthening your feet regularly helps to relieve pressure you put on them each day, keeps the muscles flexible, and helps prevent injuries. Try flexibility exercises like toe raises and picking up a towel with your toes. Exercise can also strengthen the bones in your feet. Simply going for a walk with a good supportive shoe puts regulated impact on the bones that keeps them strong and lowers the risk of fracture/stress fracture.
Don't delay diabetic foot care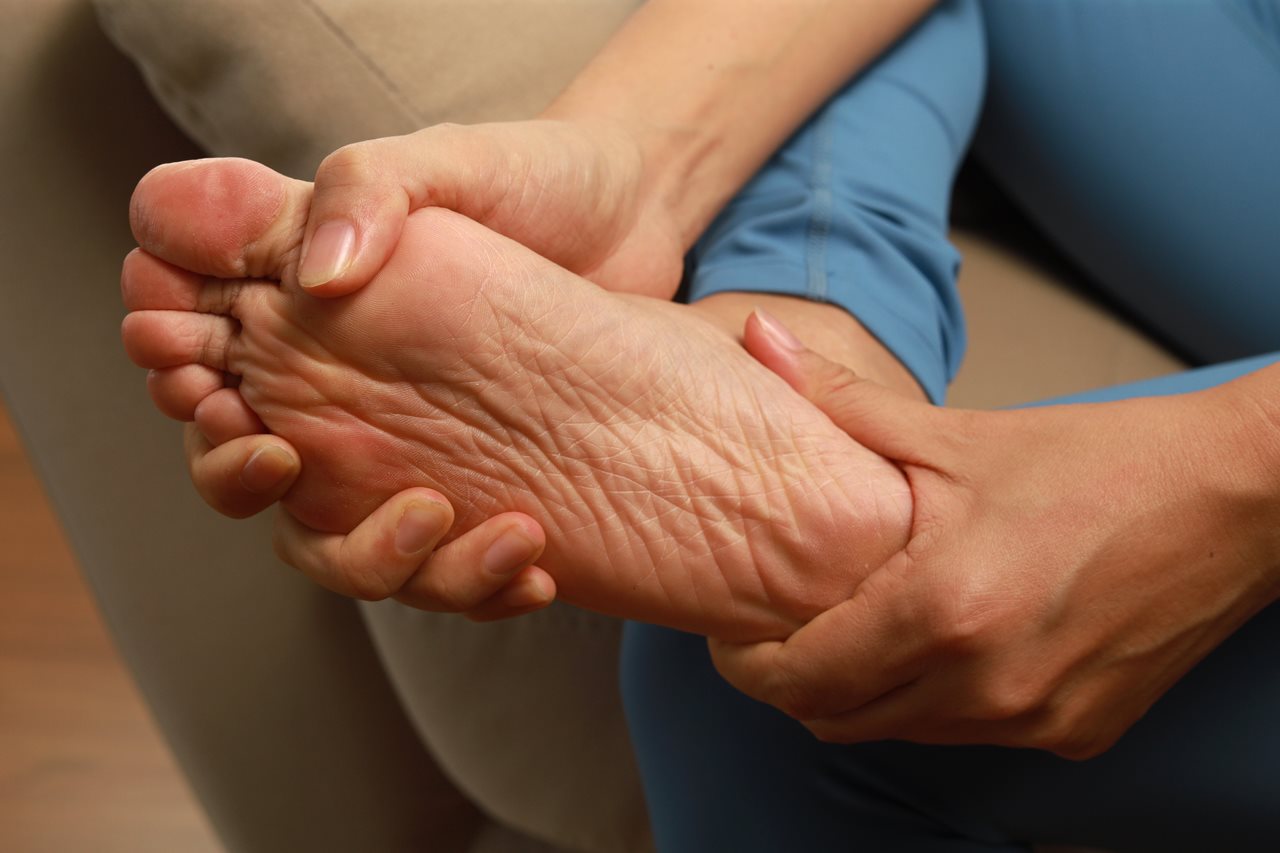 For people with diabetes, careful, daily inspection of the feet is essential to overall health and the prevention of damaging foot problems. A wound as small as a blister can progress to a serious infection in a matter of a day. According to Dr. Haddad, diabetes also damages blood vessels, decreasing the blood flow to the feet. Poor circulation weakens bone and can cause disintegration of the bones and joints in the foot and ankle. Just as important, diabetes can affect the nerves to your feet. Because you don't feel the bottom of your feet as you normally would, you may develop cuts, sores or blisters on the bottom of your feet and not know it. It's therefore essential to examine your feet as part of your daily routine. Due to both the nerve and blood flow problems, people with diabetes are also at increased risk for breaking bones in the feet.
Explore home therapies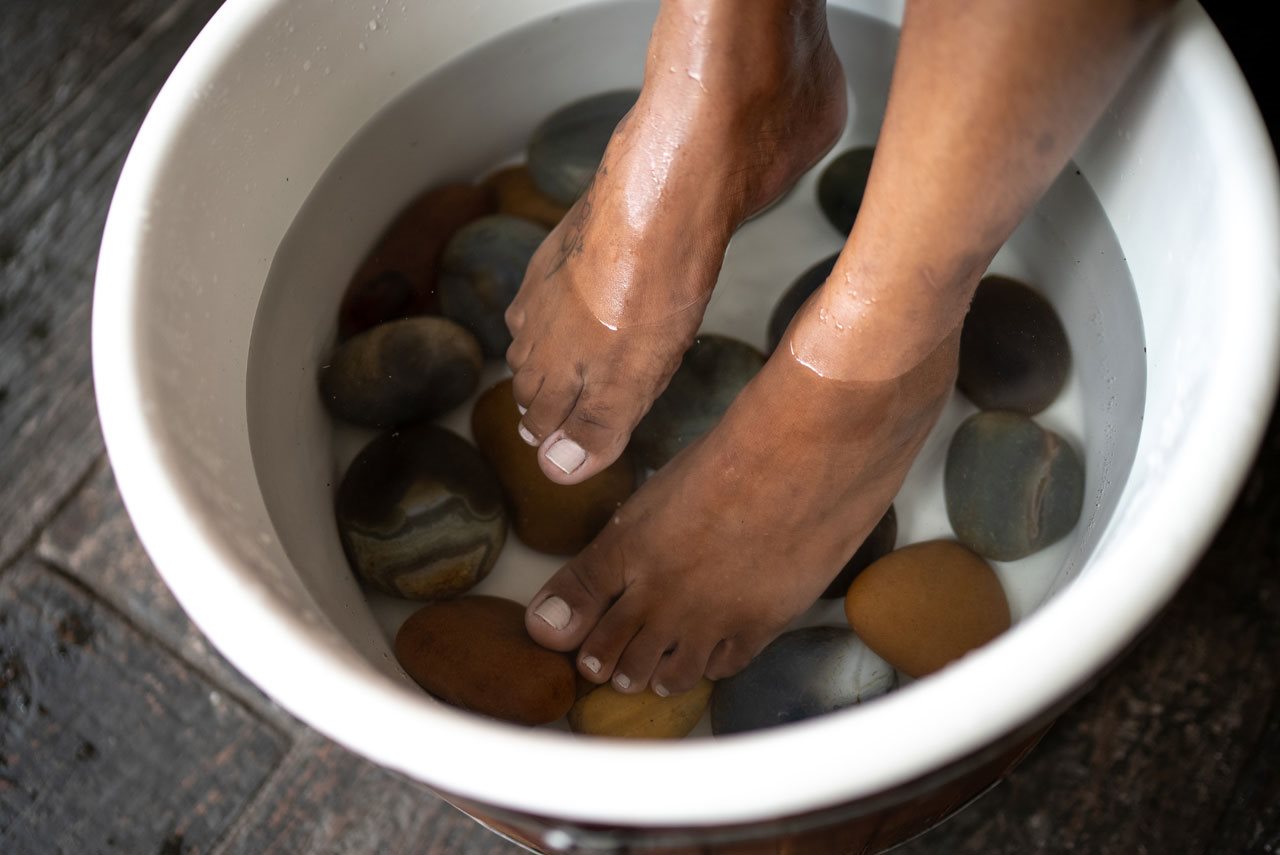 If you find your feet are sore or achy, consider exploring home remedies. Of course, changing to supportive shoes and stretching are good first steps for relief. Some people soak their feet in water to reduce soreness, while others may try hot/cold therapy with compresses. There are foot ointments and lotions as well. These all can help with temporary soreness, but if you have chronic aches or pains, consider seeing an orthopaedic specialist.
Consult with an orthopaedic surgeon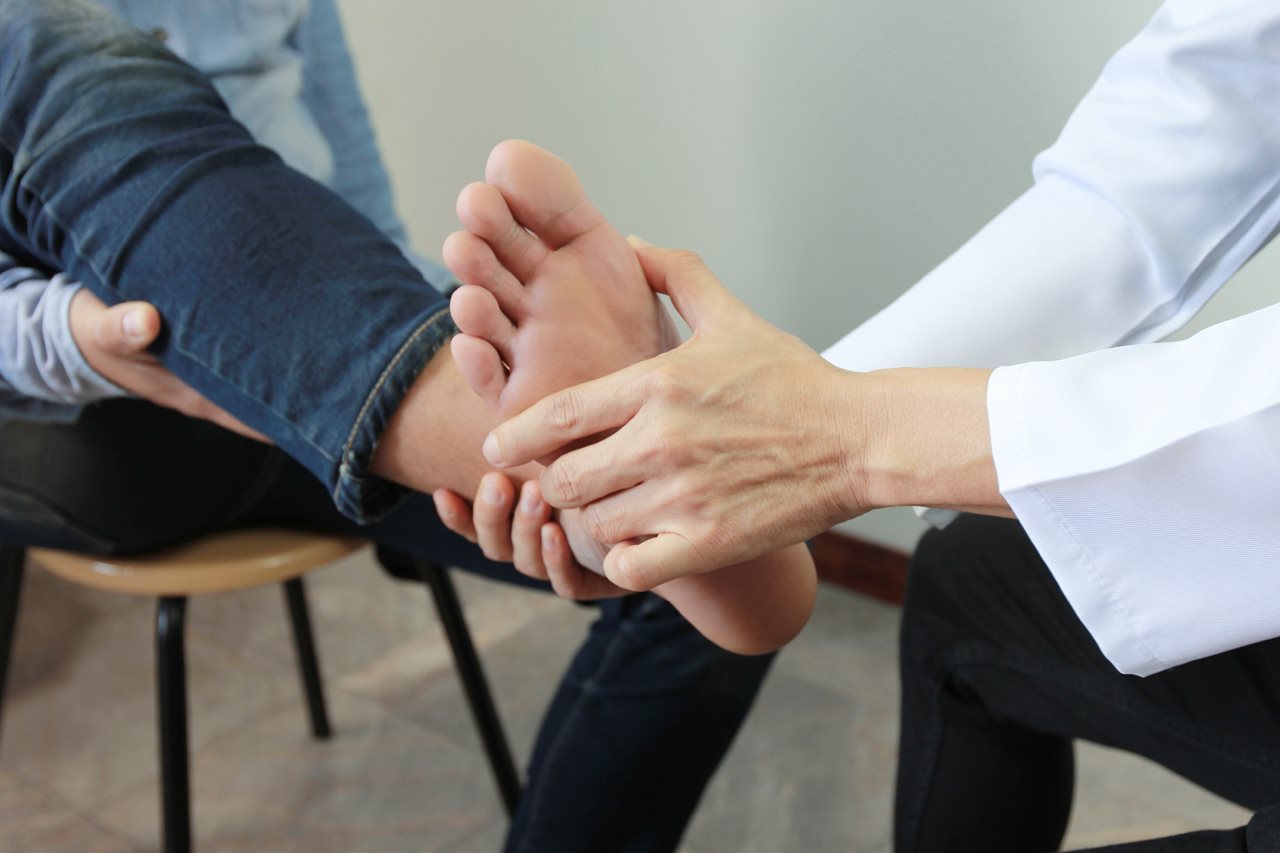 With so many bones, joints and tendons, it can be difficult to know what's causing issues with your feet. Consider a consultation with an orthopaedic specialist who can pinpoint whether your foot pain is due to a disease or injury and guide you through steps for recovery. Visit OrthoInfo.org for more information about finding the right orthopaedic surgeon.
---
---
---
---